I never really thought I'd be a gingham skirt kind of girl. When I thought about it or saw the style somewhere, mostly what I saw was this (Seven Brides for Seven Brothers):
Especially living in Tennessee, you've got to be really careful what you'd wear with this or you'd fall directly into country territory. Of course, there's nothing wrong with that except that's not my particular vibe.
So when I saw the shopping list for the Get Your Pretty On summer style challenge, I was pretty concerned and immediately went looking for alternatives.
Target carries a couple of alternatives that would look super cute: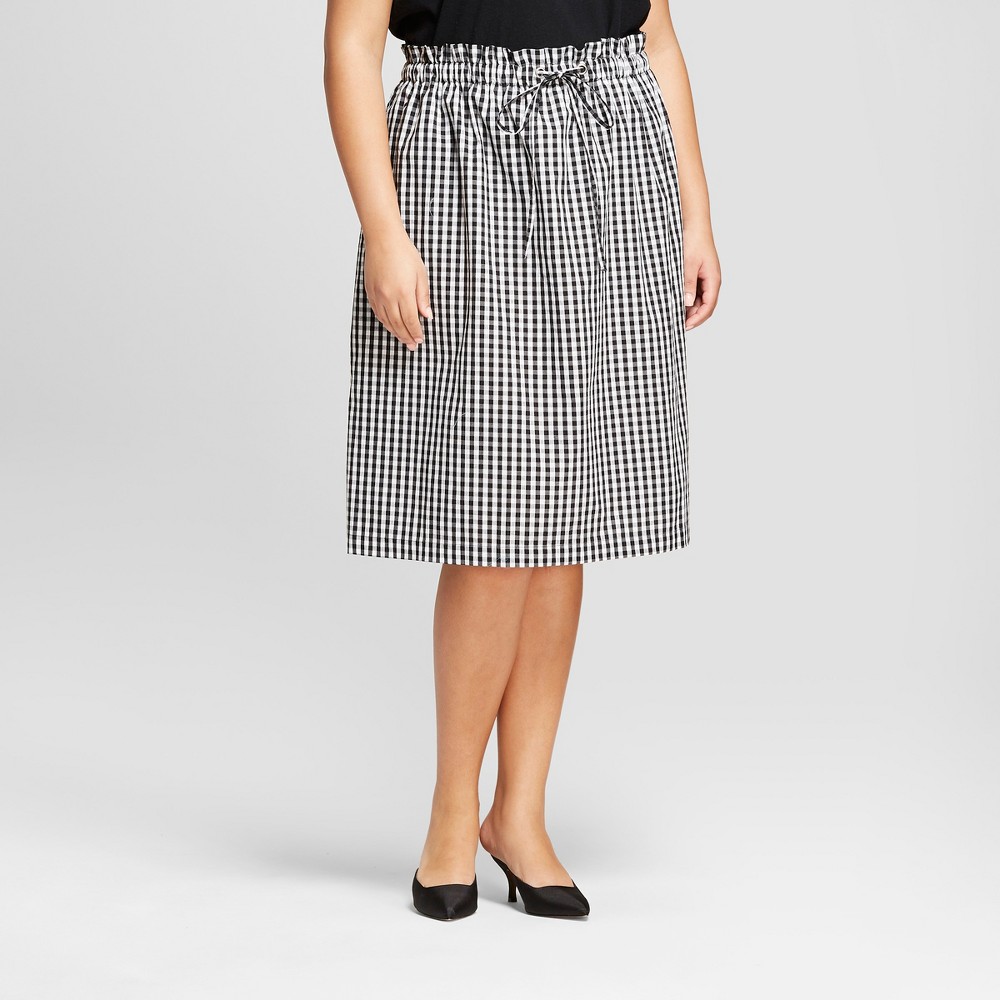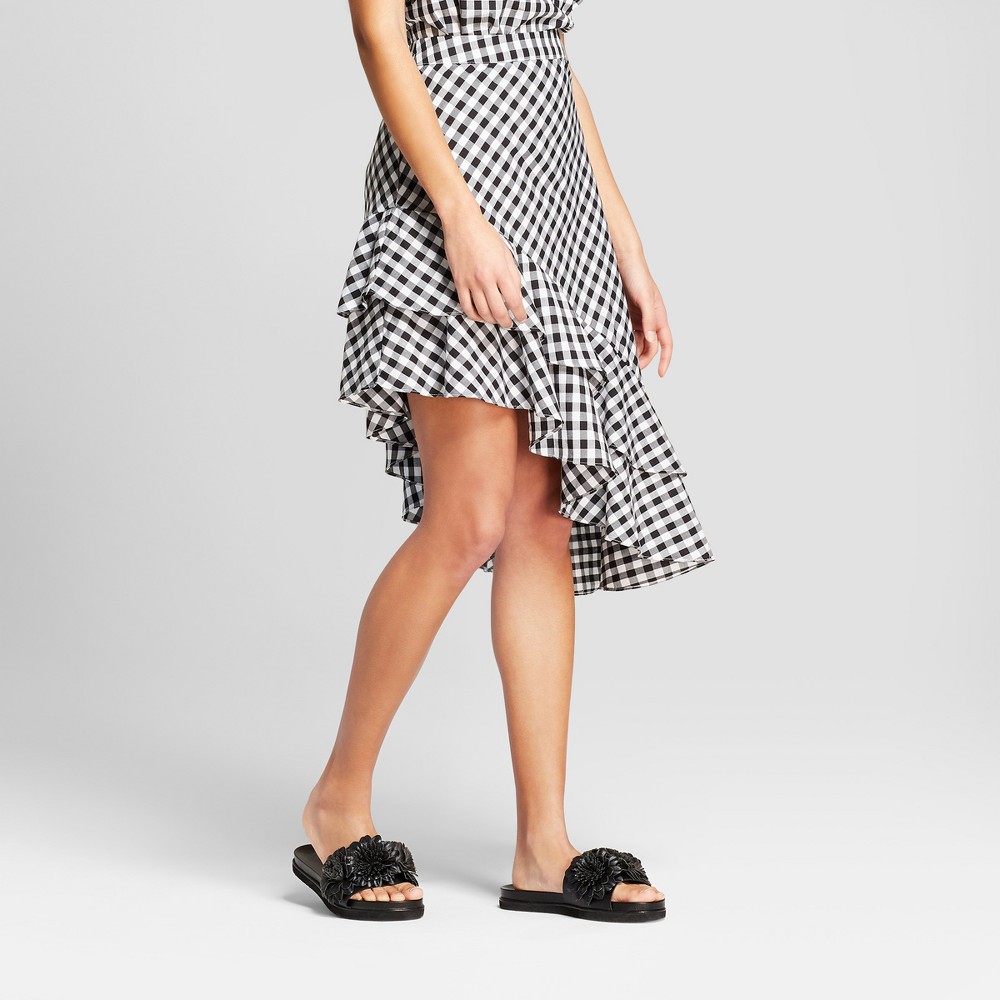 And, of course, Amazon had a couple that would have looked great too:
But in the end, I decided to take a chance and buy the J.Crew Factory skirt! That's the thing about the Get Your Pretty On style challenges; they've encouraged me to give new things a try and I've found some new things I love because of it! I decided since it was such a strong pattern, that I would style it mostly neutrally. How do you think it looks?
Top (Similar) and Skirt: J.Crew Factory// Sandals: Old Navy// Earrings: Plunder Posse// Purse: Amazon
So tell me! Would you wear it?
~Jamie