Hey there! It's been a minute since I've blogged, mostly because our end of the school year activities got the better of me. But I've been keeping an eye on some of the summer trends emerging on Instagram, and I've found some cheaper options for those of us who like to try trends before really investing in them.
My husband would like for me to put in a disclosure that my shopping habit is NOT cheap! haha! HOWEVER, if you're going to shop ANYWAY as I will do, then why not get more for your money?
I am loving all the summer trends coming out. And a lot of them are repeats from last summer, which I LOVE because you can now find them in thrift shops and now there are inexpensive dupes available!
Straw bags have always been a summer thing, as well as a boho thing and they are back with a vengeance for this year. Remember the Ark Bag from Instagram last year?
I love the bag, even though it's way impractical for my life at the moment. But if I were to try it, I would definitely try these dupes on Amazon first:
Straw tote bags are a beach staple any year and they are definitely back this summer:
I am loving the ones with fun little details such as these:
And, of course, the round cross-body bag is a big deal right now on Instagram. I see it all over the place and there are some SUPER beautiful bags out there.
But for the size, I just can't pay retail. I'm loving these dupes on Amazon:
I have this one:
Dupes are a great way to get in on a trend for cheaper, or to try out a trend to see if it will even work for you. I love Amazon for this. But Target has some really great options too!
Kimonos have been a big deal for a couple years now, and are a great light-weight layer for the summer!
Target has so many cute options! In fact, all of my favorite kimonos that I have were purchased at Target!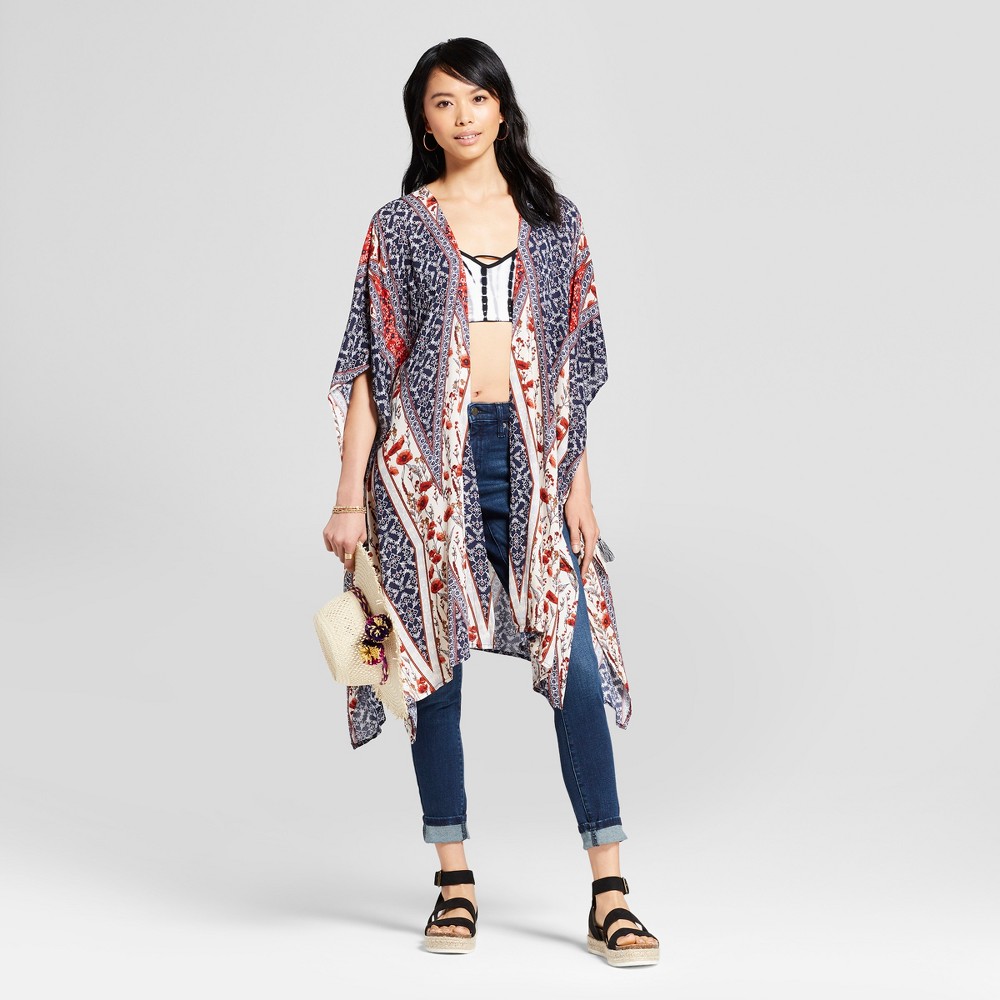 These sandals are done in the style of Birkenstocks: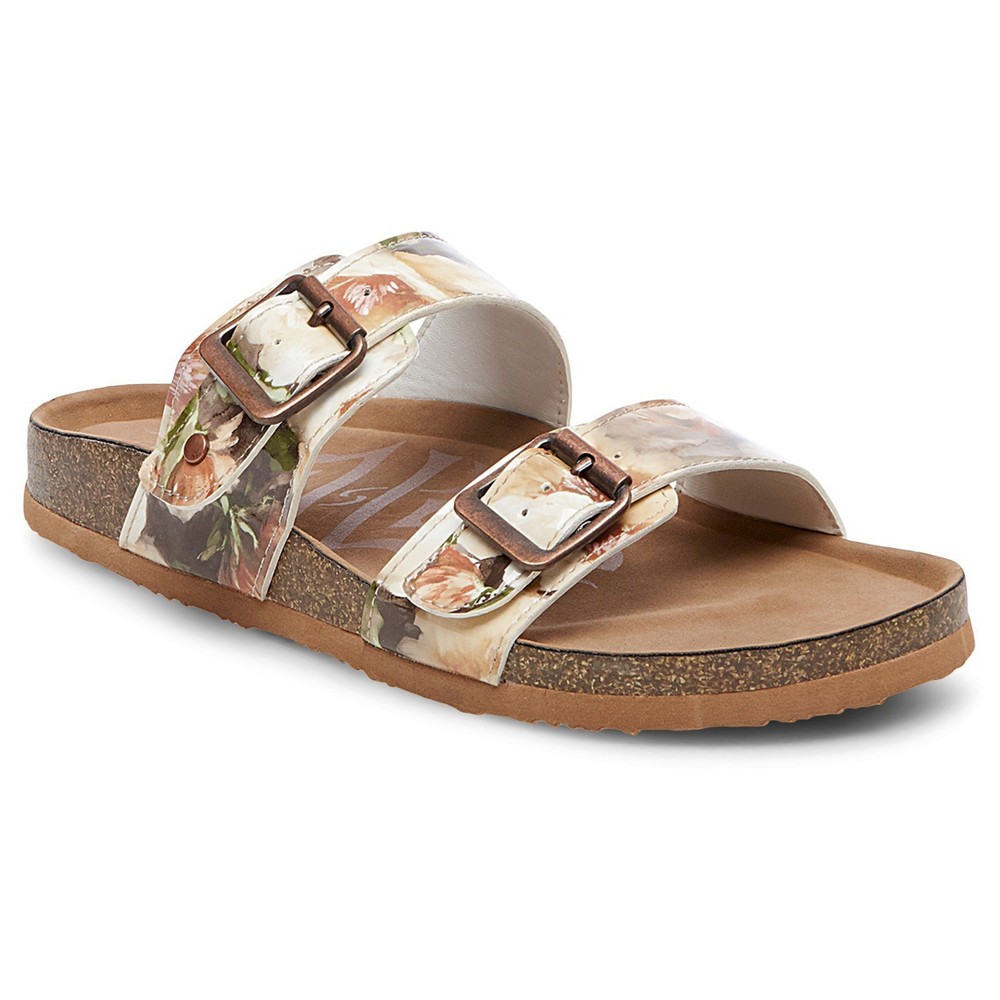 Another trend that I am loving right now is step-hem denim:
I recently saw one of my favorite bloggers in a step-hem denim skirt from Nordstrom and it was SO. DARN. CUTE! Target has them for under half the price:
Not to be outdone by the denim skirt, they also have some step-hem distressed jean shorts that I'm actually wearing right now.
The reason why I love this trend in a skirt and shorts is that they are a super cute length in front, but are bend-over friendly in the back for moms like me who have stuff to do but still want to look cute. Plus, I love distressed denim!
Lastly, Target has an incredible dupe of these Steve Madden Wedges:
They are listed for less than half the price of the Steve Maddens and will look so so SO cute paired with just about anything on this list!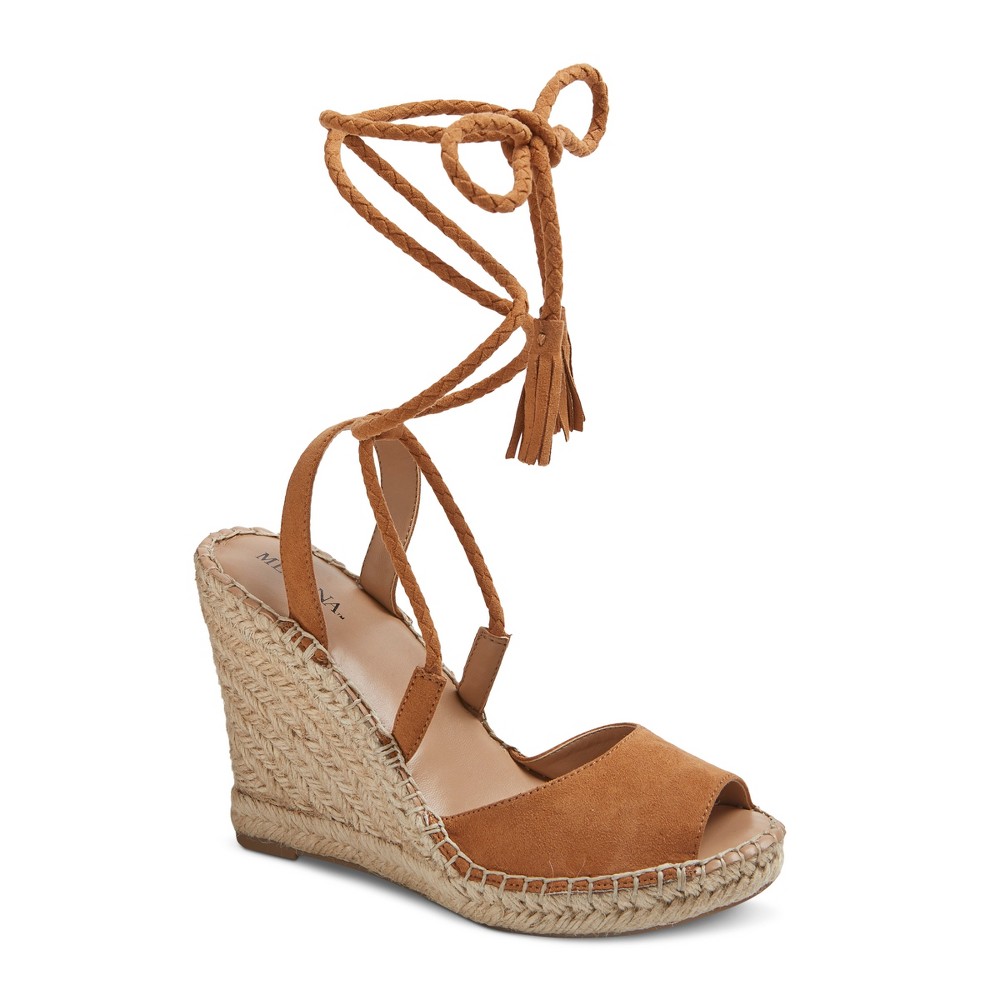 And speaking of Summer…
I'm going to be doing a Summer Capsule Wardrobe Challenge with Get Your Pretty On starting on June 11th. Many of the items I just featured are on the shopping list! I first tried her challenges this Spring and it was so fun! She gives you a shopping list of items for your capsule and then gives you the outfit combinations, too! I don't think getting dressed in the morning has been so easy! I wrote about week one of the Spring Challenge HERE
The bonus is, if you sign up before May 28th, you are automatically entered into the Early Bird drawing for 150$ to spend on Alison + Aubrey accessories!
Using my SIGN UP LINK also helps me, too!
Do you like the trends you are seeing for this summer? What will you be adding to your wardrobe for the season? I'd love to hear how you update your style!
~Jamie
(This post contains affiliate links at no extra cost to you. Thank you so much for shopping my links and helping to support this blog!)