Do you remember the poncho's from the 70's?
I LOVE them. I would snatch any of these up in a heartbeat. And the cool part of fashion right now is that a lot of retro styles are back! (Belled sleeves and Bell bottoms, anyone?) This is great news for thrifters because, if you keep your eyes open you can find some on-trend pieces for pennies! Gosh, I love thrifting!
But if you can't get out to go thrifting, ponchos are available all over right now, if not a little more subdued in color. I saw this zippered poncho at Target and didn't hesitate one second! I love the green color and the knit is thick so it's very warm!
Later that day it warmed up and I lost the scarf and unzippered the poncho. It was perfect.
So the bummer is, that this particular one is now sold out. I found it in the early fall, so this makes sense. But I've rounded up a few for you that will be timeless and should go with just about anything in your wardrobe! (Affiliate links)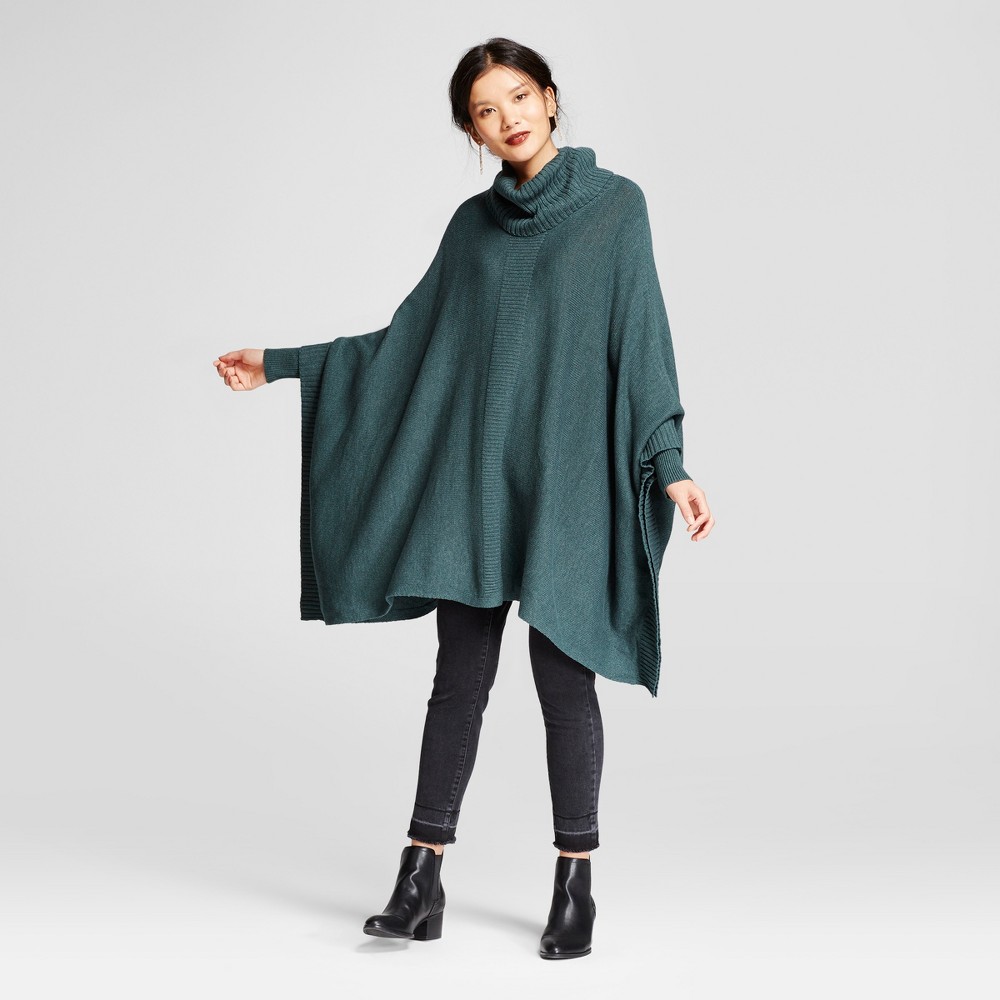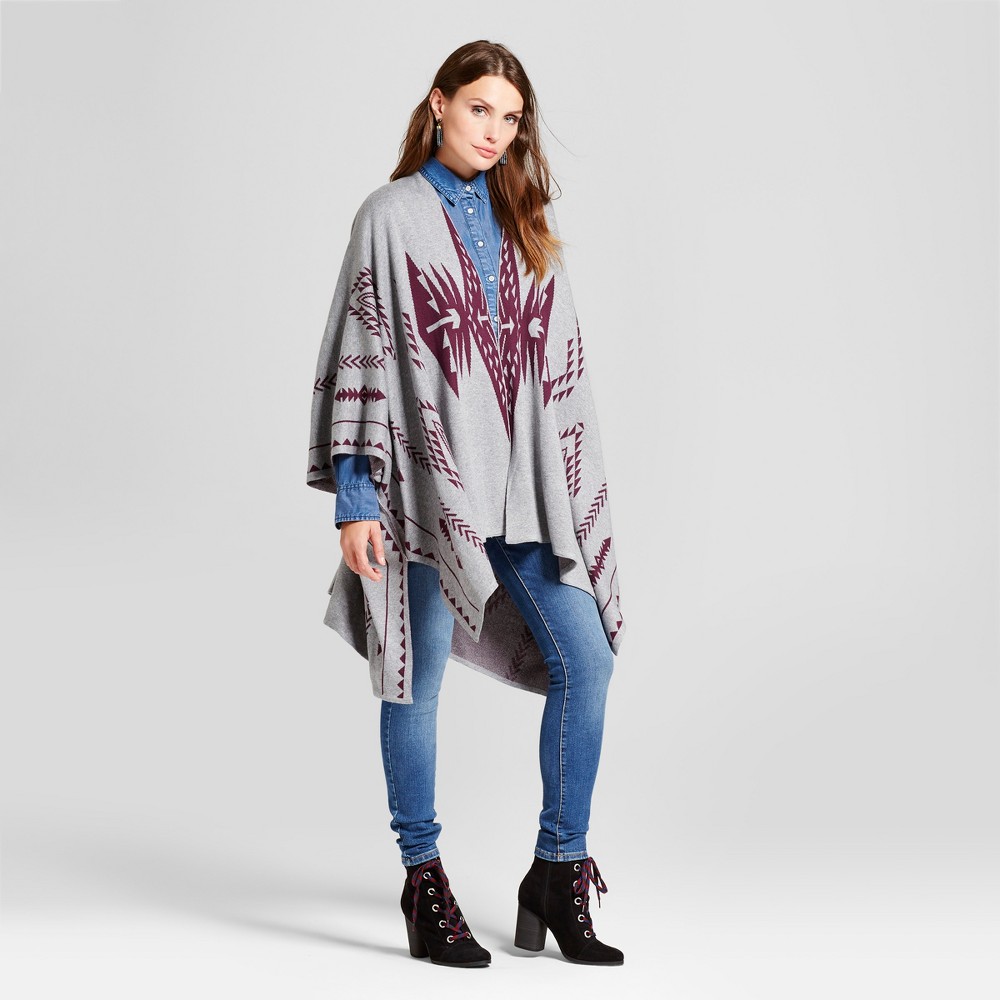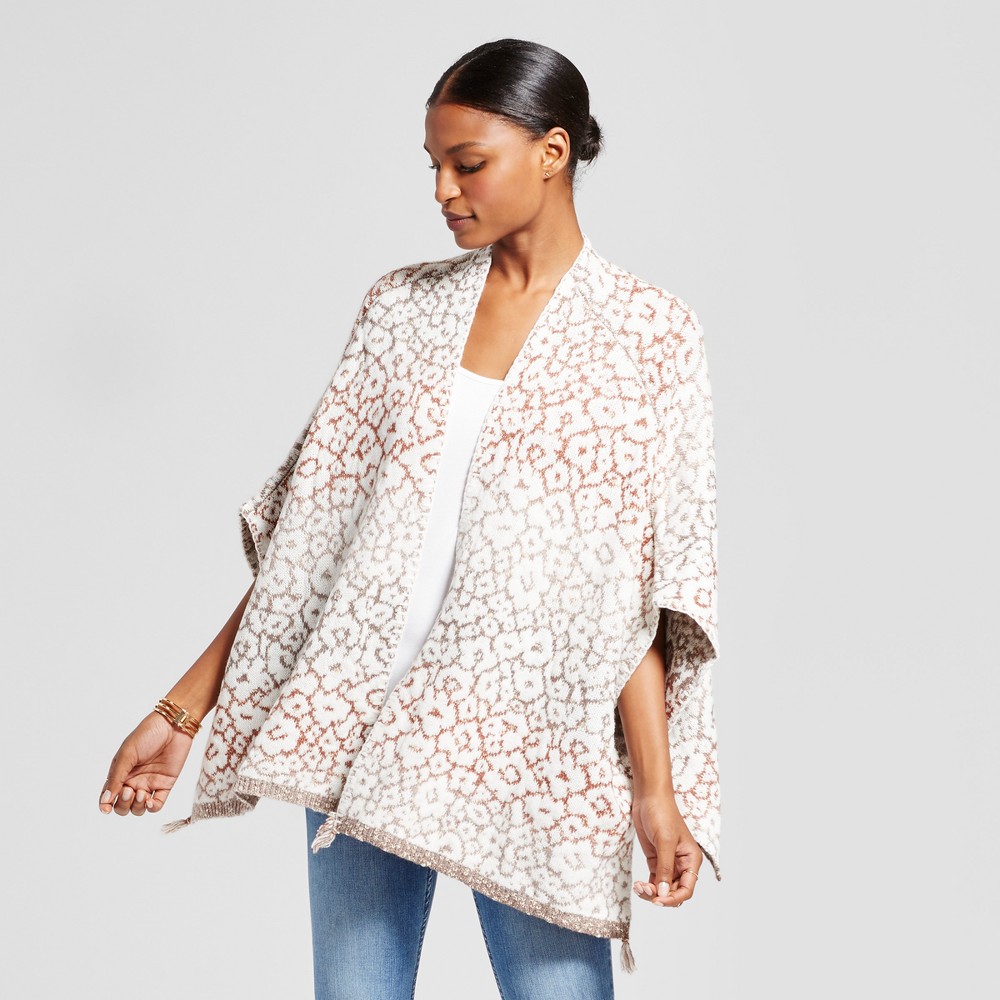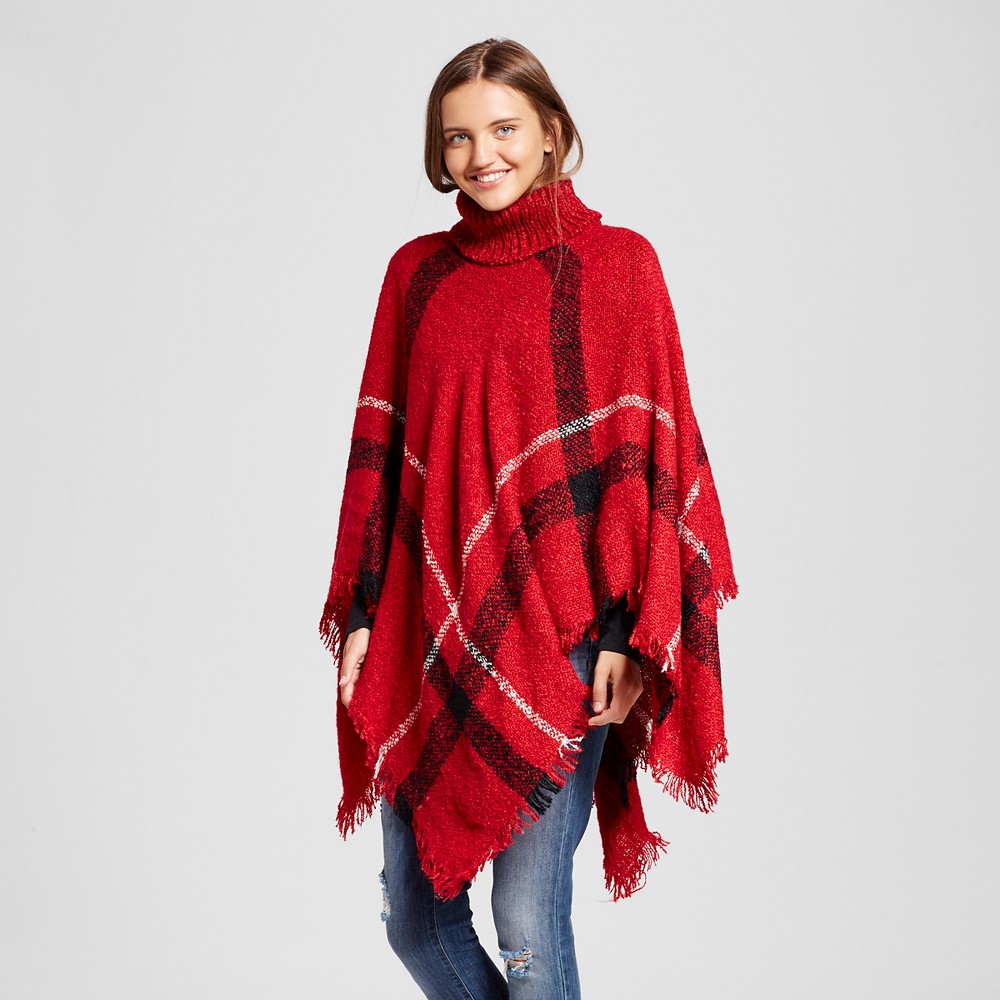 If you're wondering how in the world you would incorporate a poncho into your personal style, I gathered some Pinterest Inspiration for you!
If you've been waiting to try a poncho, the time is now! You can get them thrifted or in the stores and they are SO cute!
~Jamie
(Post contains affiliate links at no extra cost to you! Thank you so much for your support!)