That's Camo and Chenille not Captain and Tennille… Although, you gotta love that 70's and 80's style!
I've got this song totally stuck in my head now: (Love Will Keep Us Together)
Ah, but I digress…
I snagged these camo skinnies from Target last year and, clearly, I need to wear them more often! Come to think of it, this whole outfit is courtesy of Target!
Here are two options that are currently for sale since my exact pair are from last year!
The sweater and mules are current Target finds, however!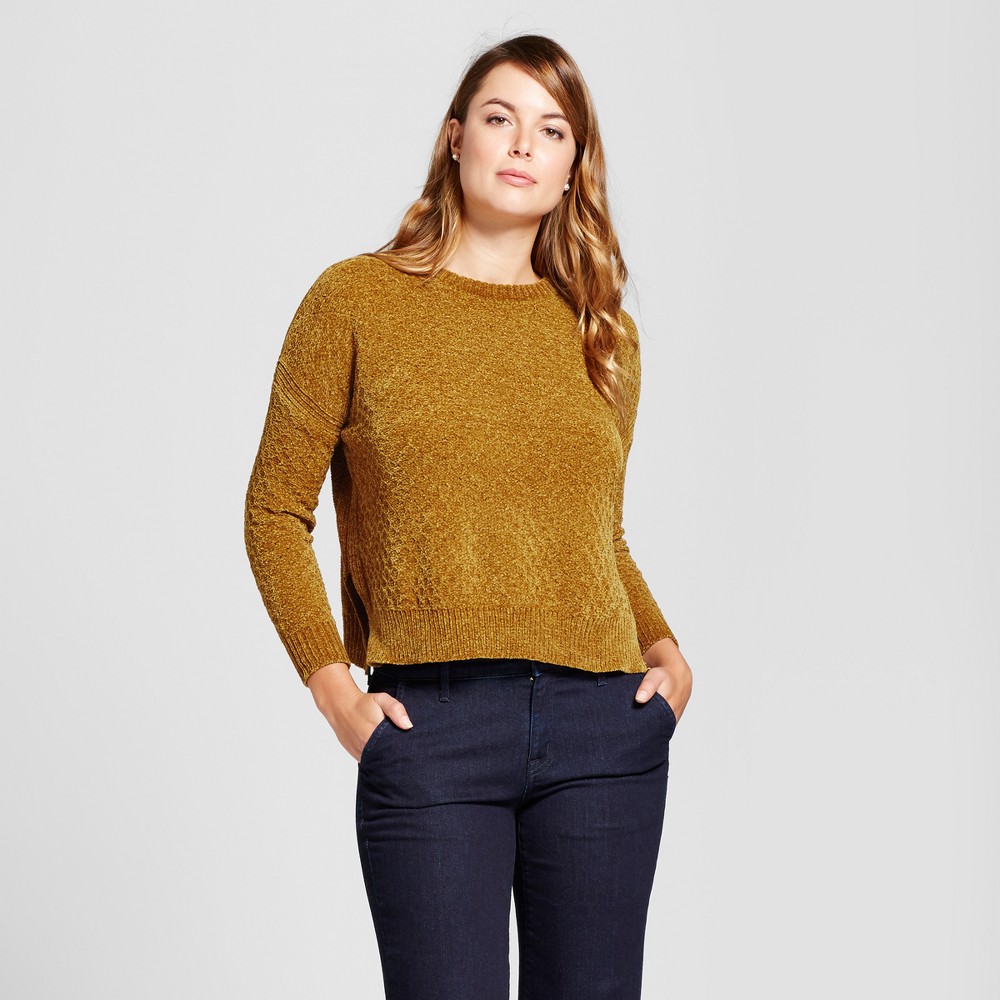 I just loved these pieces together. Chenille is really having a moment this fall! How have you incorporated it into your wardrobe?
~Jamie
(This post includes affiliate links at no extra cost to you! Thank you for supporting my blog!)